Create Animated Posts for Facebook & Instagram
The competition is getting harsher. We have to feed the hungry algorithms with fresh beautiful new content to reach a large audience. It's a blessing that we can make new social media posts, animated posts, and videos so quickly. In this video, I will show you how to use Canva to quickly create animated Facebook (or Instagram) posts. You can use the same method to create animated videos for Pinterest (or watch this video about Pin creation: How to Make Video Pins in Canva ).
I'm only using free elements in these tutorials so you can create this animation and similar animations, for free with a free Canva account.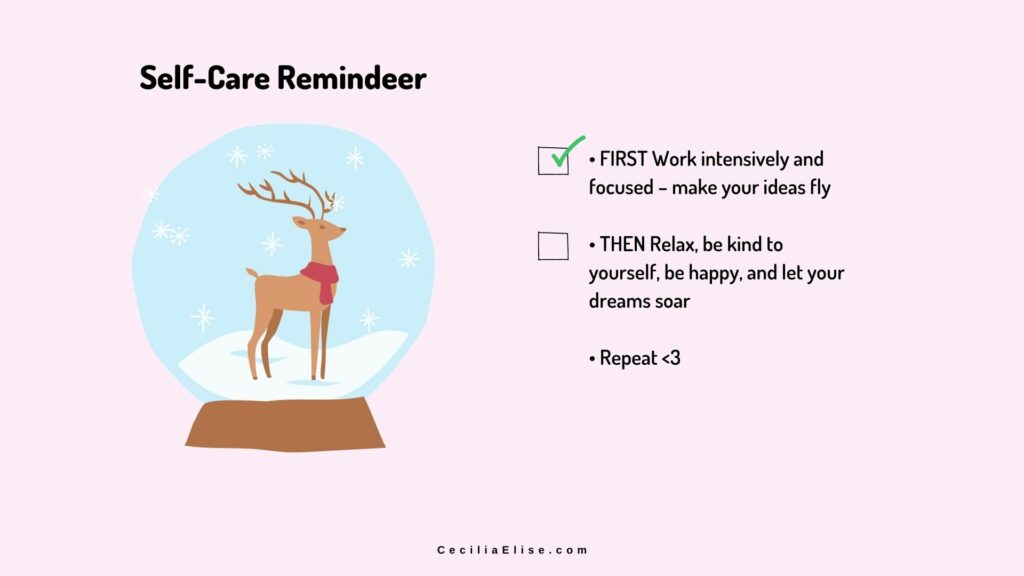 LINKS & RESOURCES
One or more of the links above contain affiliate links, meaning I will earn a small commission if you purchase through my link at no additional cost to you. Affiliate links help creators like me to fund the free content and resources that we provide. Thank you for watching, liking, commenting, and subscribing!

Cecilia

© Cecilia Elise Wallin