Reklamfilm, företagsfilm & foto
Endast 9000 kr
Paketet inkluderar:
Jag åker ut till ert företag eller er kund och filmar och fotograferar.
Jag klipper och redigerar filmmaterialet och fotografierna till videor, reels och stillbilder som ni sedan förslagsvis använder i annonser, samt postar på sociala medier och på er hemsida!

Jag SEO-optimerar filmerna för sociala medier och för er hemsida.

Titta på exempel på vad jag har producerat för mina kunder här: Cases
Eller sänd ett mejl till cecilia@inventicity.com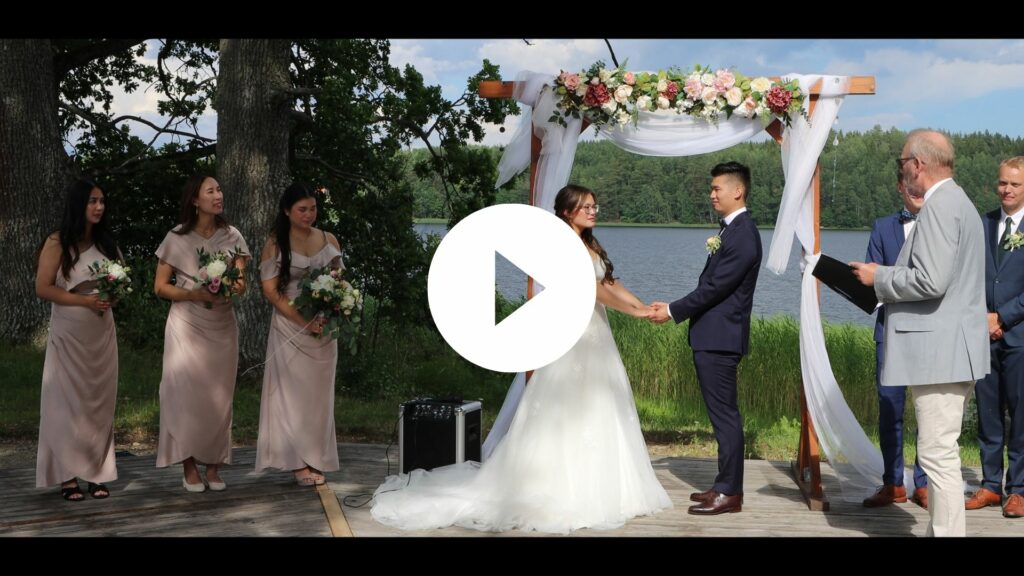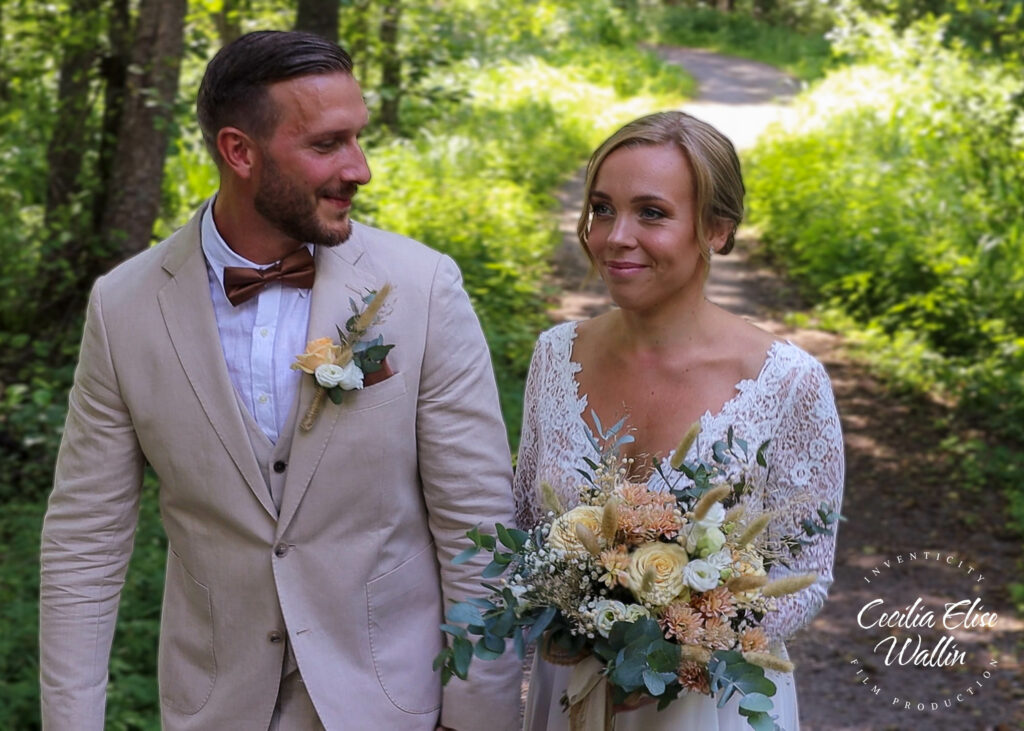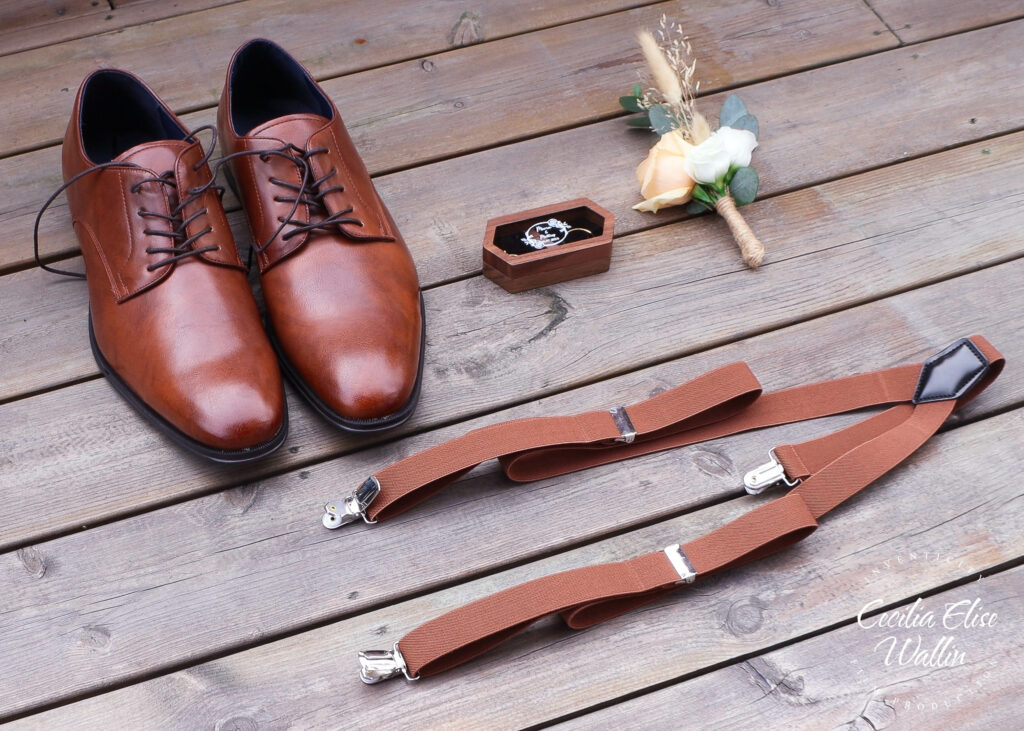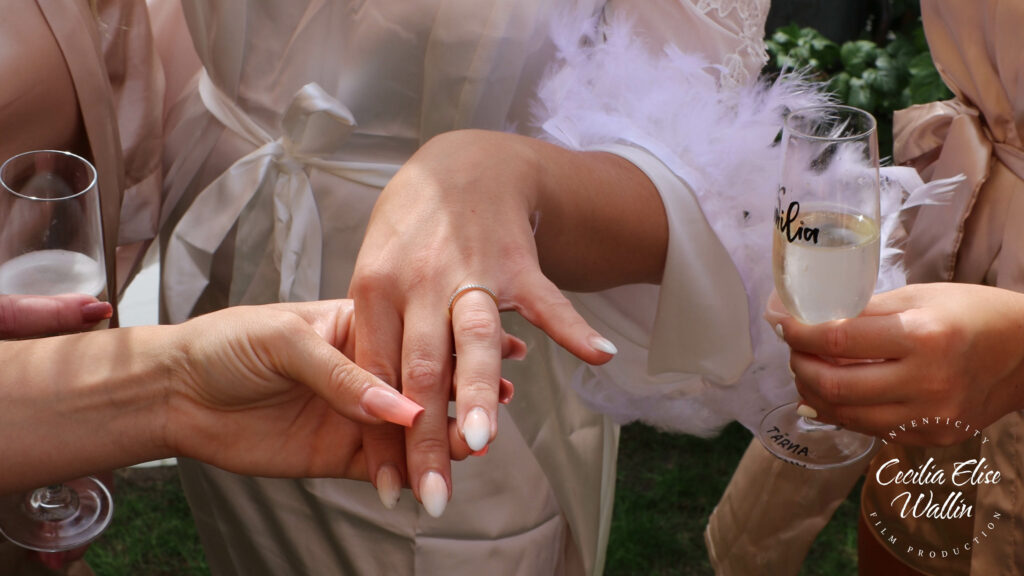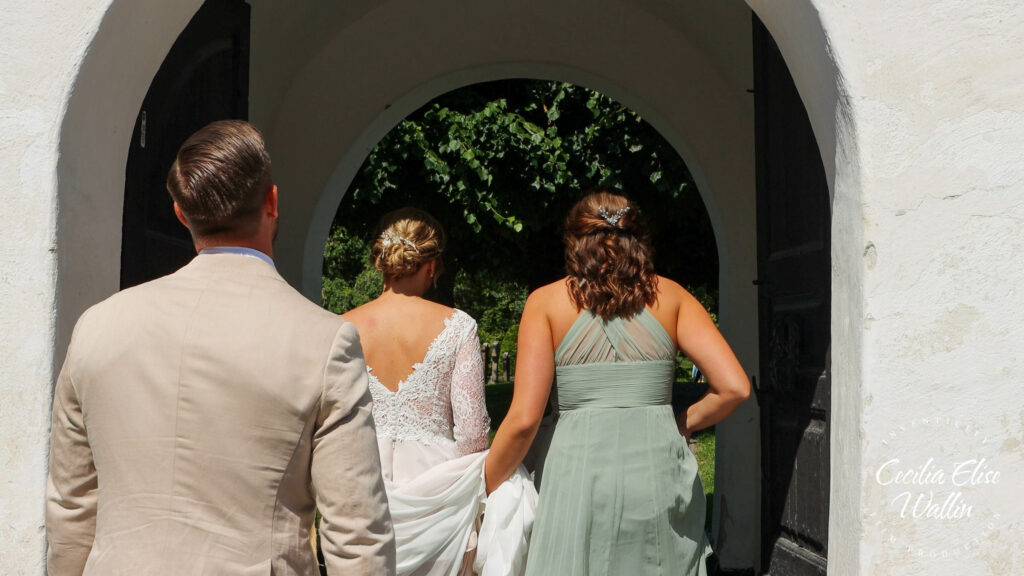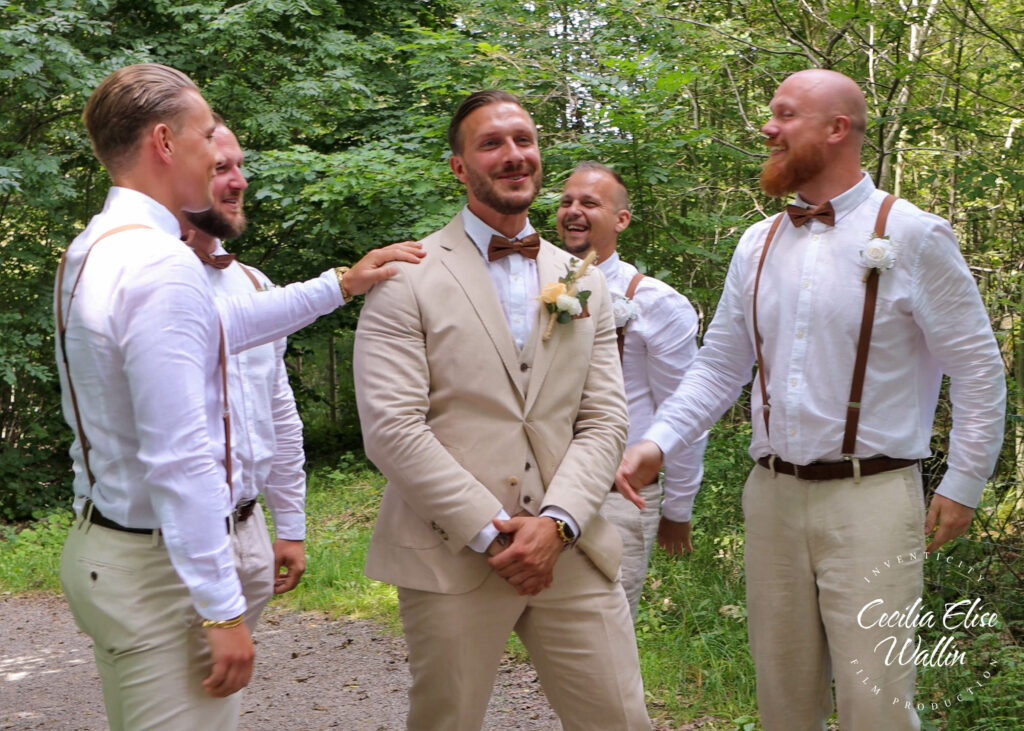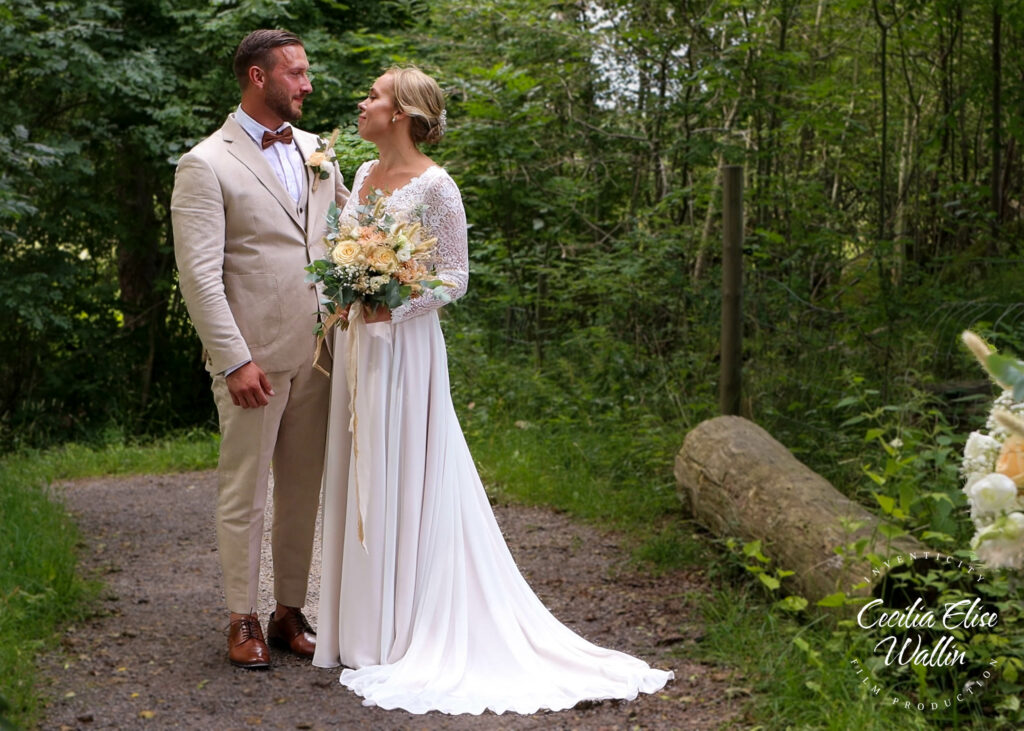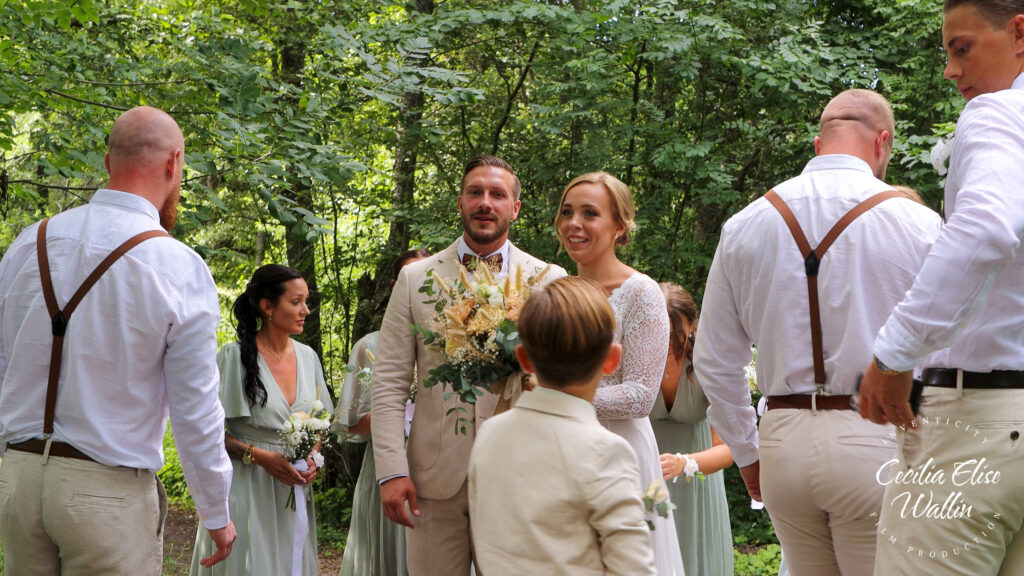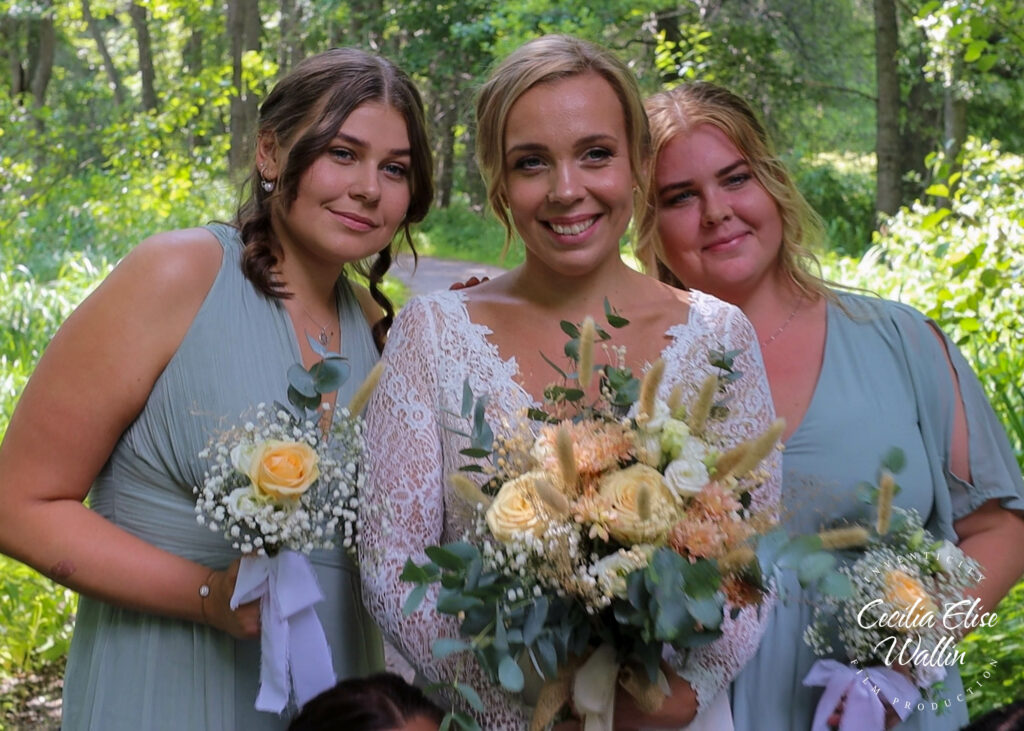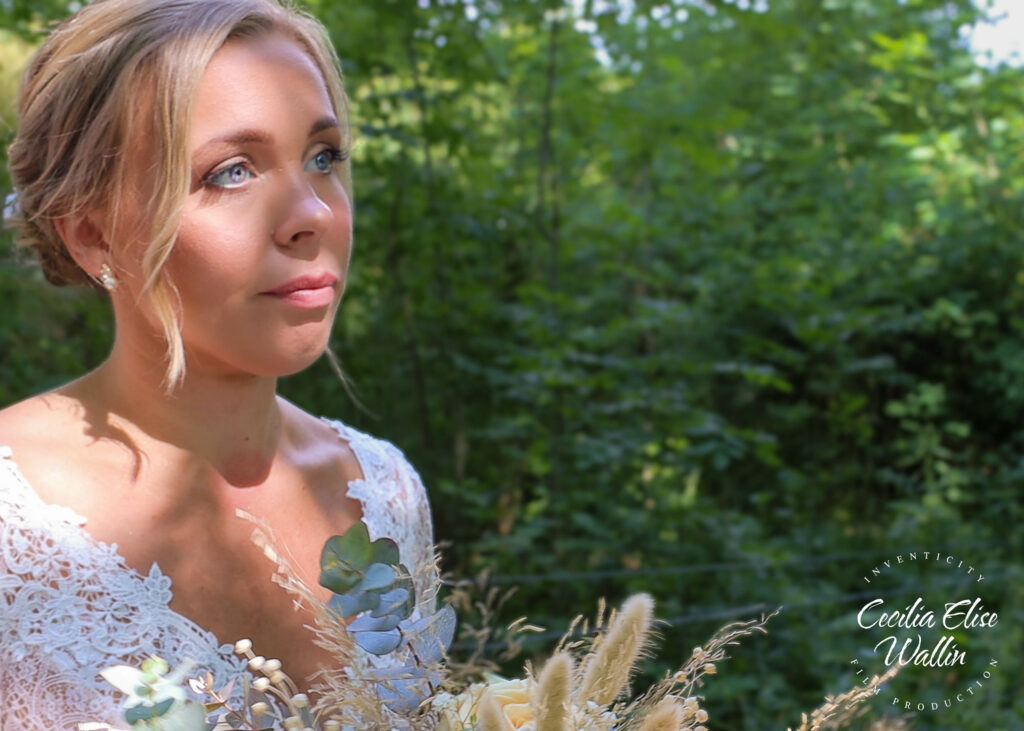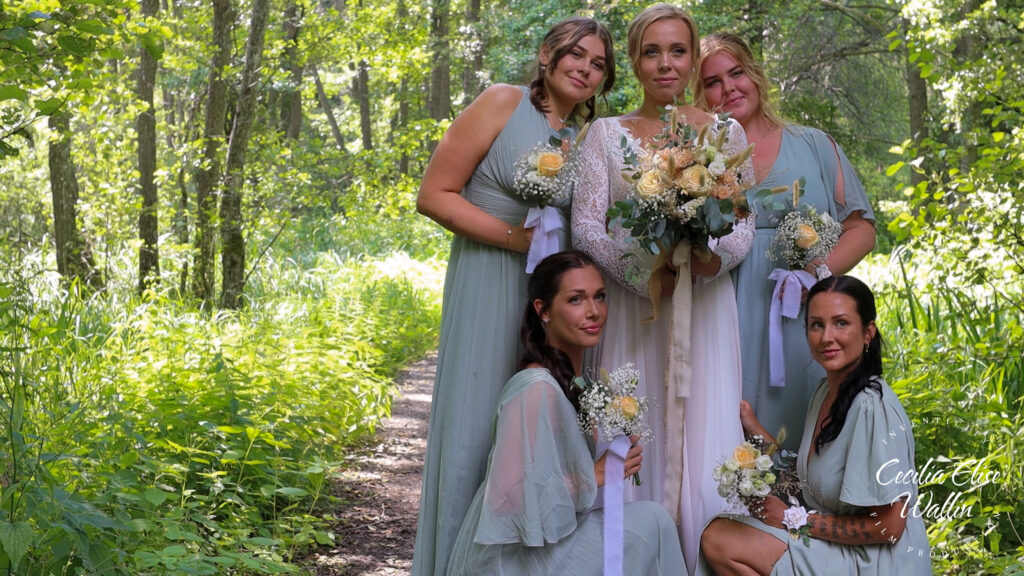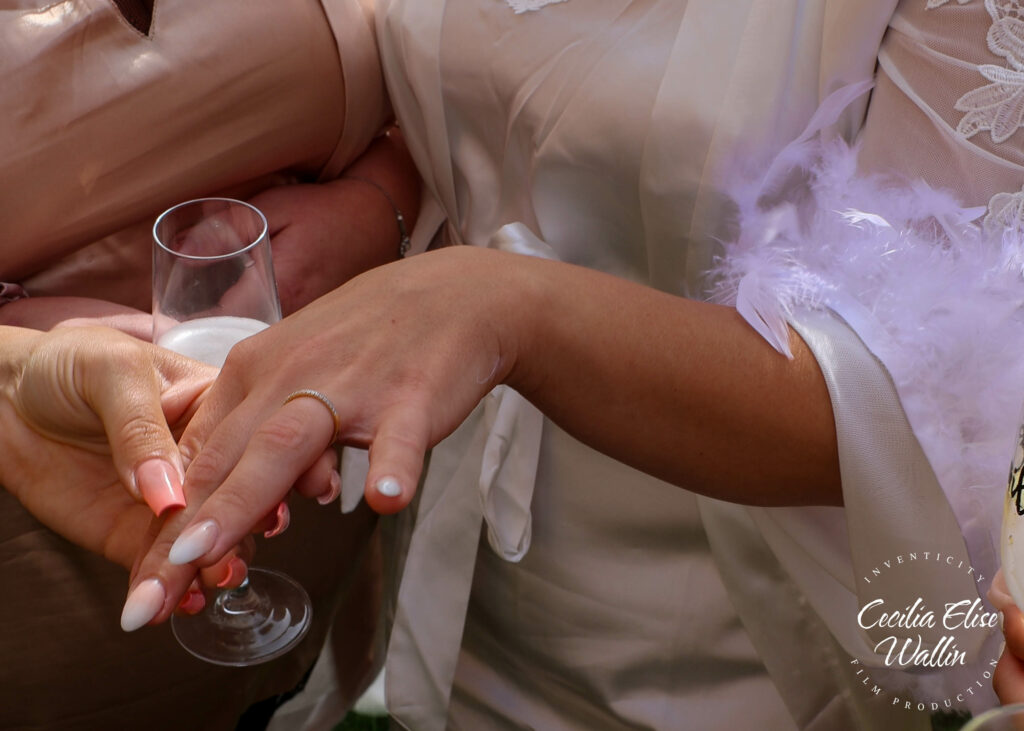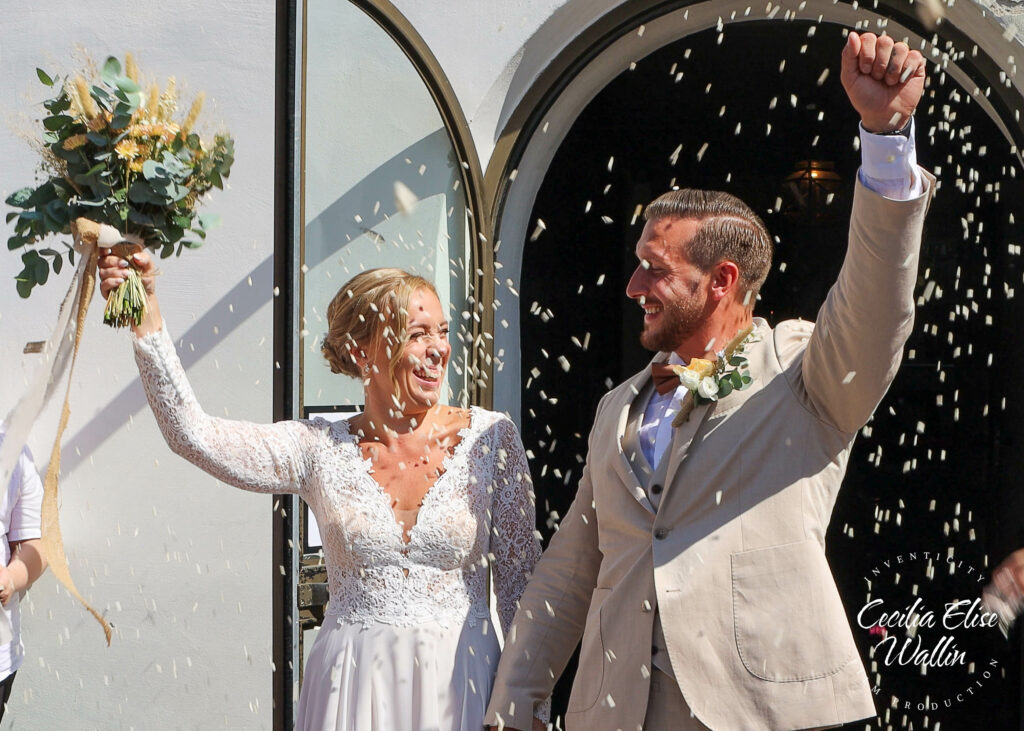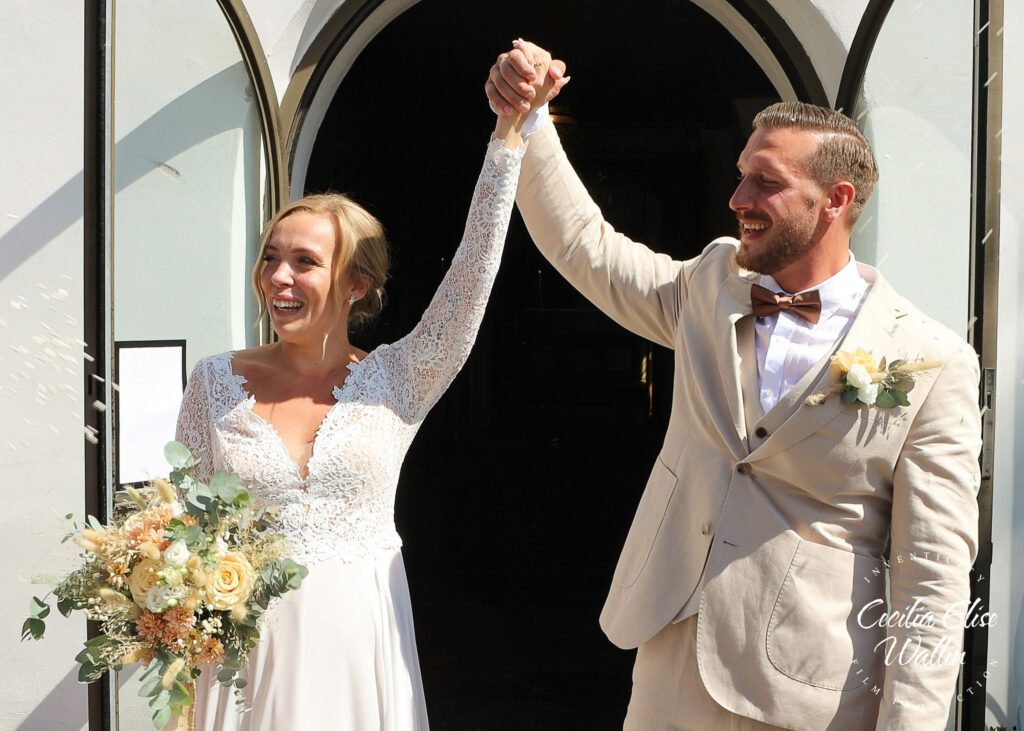 Välkommen till min professionella bröllopsfotograf- och bröllopsvideograf-tjänst här i Stockholm!
Jag är Cecilia Elise Wallin, stolt ägare av företaget Inventicity, och jag är redo att fånga era mest värdefulla ögonblick på er speciella dag. Som bröllopsfotograf och bröllopsvideograf har jag lång erfarenhet av att dokumentera kärlekens magi, och jag älskar att skapa tidlösa minnen för mina kunder.
När ni väljer mig som er bröllopsfotograf och bröllopsvideograf i Stockholm, kan ni förvänta er en kreativ och passionerad professionell filmare och fotograf. Jag har ett öga för detaljer och fångar gärna de spontana ögonblicken som gör ert bröllop unikt och oförglömligt.
Jag vet hur viktigt er speciella dag är och jag strävar alltid efter att överträffa era förväntningar. Med hjälp av den senaste tekniken och utrustningen kan jag erbjuda högkvalitativa bilder och videor med kristallklar bild och ljud. Ni kan lita på mig för att arbeta diskret och professionellt för att fånga de vackra ögonblicken utan att störa er eller era gäster.
Oavsett om ni planerar ett stort bröllop med hundratals gäster eller en intim ceremoni i Stockholm, så är jag här för att skapa en fantastisk bröllopsfotografering och bröllopsvideo som ni kommer att älska och dela med era nära och kära i många år framöver.
Så låt mig föreviga era minnen och skapa en berättelse om er kärlek genom mina tjänster som bröllopsfotograf och bröllopsvideograf här i Stockholm. Kontakta mig idag för att boka mig till er speciella dag, och låt oss tillsammans skapa magi!
Cecilia Elise Wallin

.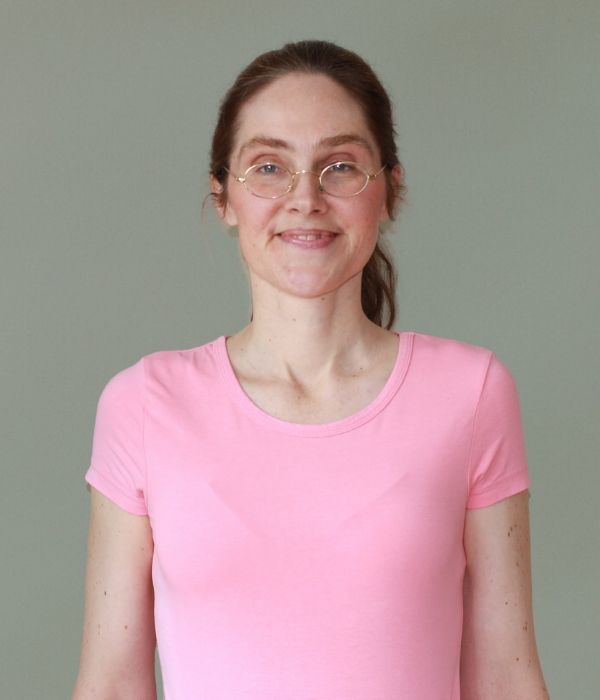 Capture Your Most Precious Moments
Congratulations on your upcoming wedding! I understand that your special day is filled with love, joy, and unforgettable memories. I am dedicated to preserving these precious moments and allowing you to relive them for a lifetime. As a talented wedding videographer and photographer based in Sigtuna, Stockholm County, I offer my services to couples who seek authentic storytelling through captivating filming and editing.
Why Choose Me as Your Wedding Videographer and/or Photographer?
Unparalleled Experience: With years of experience in film and photography, I have developed a keen eye for detail and a passion for capturing each wedding in the best possible way. I understand the significance of your day and the importance of preserving these memories.
Cinematic Storytelling: My approach to wedding videography is driven by the art of storytelling. I believe that each couple has a unique love story, and I strive to reflect that individuality in my films. From the emotional exchange of vows to the lively celebrations, I capture every moment with creativity and care.
Professionalism and Dedication: I am committed to providing you with a smooth and stress-free experience. From our initial consultation to the final delivery of your wedding film, I prioritize open communication and exceptional service. I will work closely with you to understand your vision and preferences, ensuring that I exceed your expectations.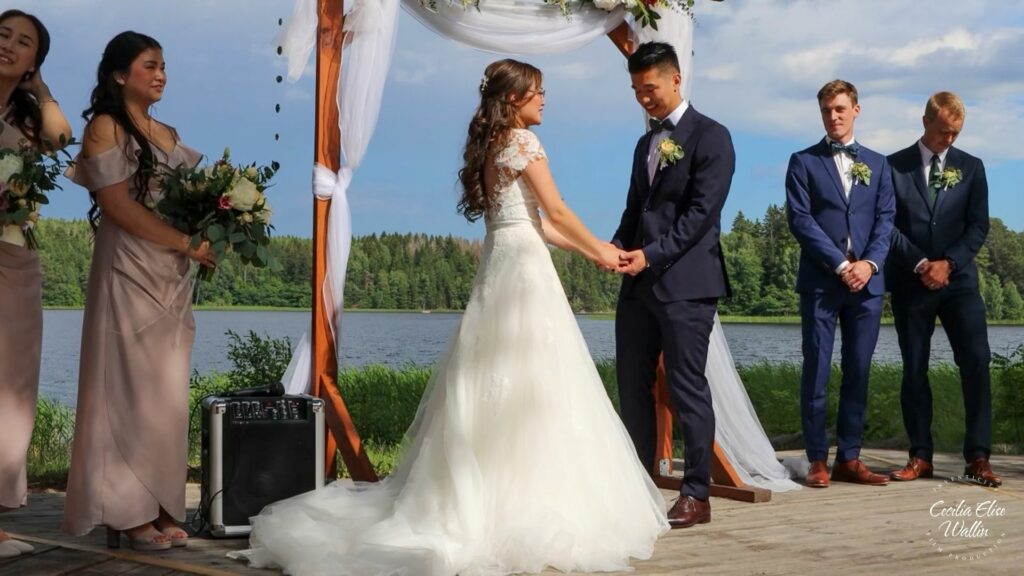 Services I Offer
Wedding Videography: My primary focus is on creating stunning cinematic wedding films that reflect the emotions and beauty of your special day. I use high-quality equipment and advanced techniques to capture every detail, from the heartfelt glances to the energetic dance floor.
Photography: In addition to my videography service, I also offer professional wedding photography. I have a knack for capturing spontaneous moments and creating timeless images that you will love. With a seamless blend of traditional and contemporary styles, my photographs are worth cherishing.
Packages and Pricing
I understand that every wedding is unique, and I offer customizable packages to suit your needs. My wedding videography packages start at just 4,900 SEK, including VAT, ensuring that you receive excellent quality at an affordable price. For detailed information about my packages and pricing, please contact me directly. I am more than happy to discuss your requirements and create a tailored package just for you.
Contact Me
Your wedding day is a once-in-a-lifetime event, and I am honored to be a part of it. If you would like to learn more about my services or book me as your wedding videographer and photographer, please don't hesitate to get in touch. You can reach me by phone at 076 840 78 97 or via email at info@inventicity.com.
I am also available for personal consultations, where we can discuss your vision and answer any questions you may have.
Preserve Your Wedding Memories
Let me capture the magic, love, and joy of your wedding day through my exceptional filming and photography services. I look forward to meeting you and creating a beautiful visual narrative of your special day.
Cecilia Elise Wallin
My name is Cecilia Elise Wallin. In my younger years I studied literature, languages, economics, and marketing at Stockholm University and Stockholm School of Economics – resulting in top grades and a Degree of Master of Arts in Literature and a Degree of Master of Education. I started working as a teacher, journalist, writer and novelist, and that's what I still do today.
Cecilia Elise Wallin

.