Make Animated Videos With Canva and PowerPoint
I have found that Canva and PowerPoint are the best and least expensive apps and websites for creating animated videos. In this video, I will show you how you can create animated videos for free on Canva, and how you can make professional-looking animated videos in PowerPoint.
I will also show you how you can combine Canva and PowerPoint to create slick, professional-looking, animated videos fast. You can use this kind of animated videos in YouTube videos, on Facebook, on your website, in your marketing, and in many other places.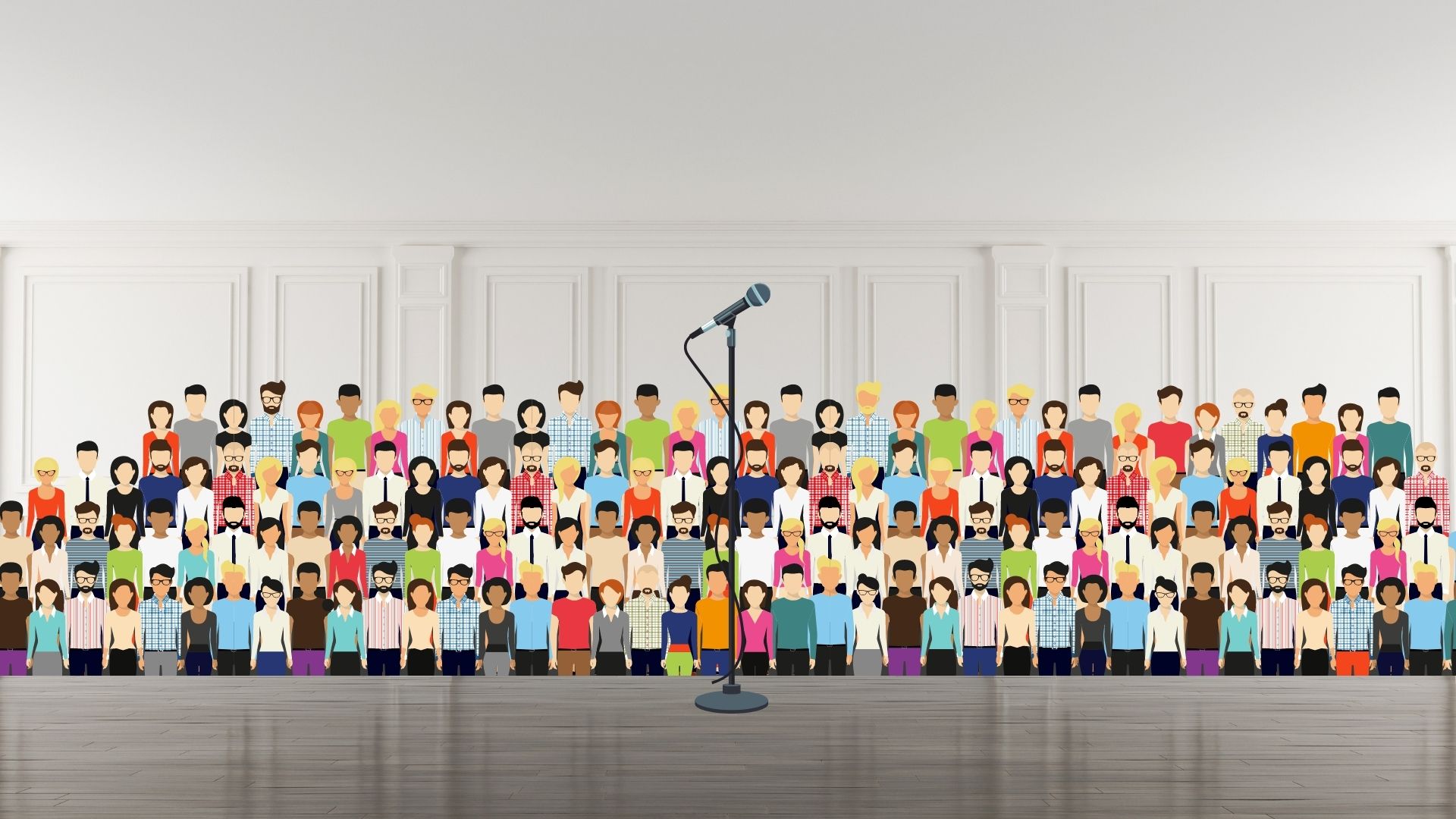 WATCH THESE NEXT
How to Write a Short Story in One Hour:
The Art of Persuasion: