How to Make Canva Templates and Sell Them Online
In this short tutorial, you will learn how to make Canva templates to sell online as digital products. In this full guide, I will demonstrate how you quickly can make professional templates in Canva – and how you can sell them online. You will learn about the free and paid options I find most useful and cost-effective.
Start creating templates in Canva
Get some of my templates for free
Some of the links above contain affiliate links, meaning I will earn a small commission when you purchase through my link at no additional cost to you. Affiliate links help creators like me to fund the free content and resources that we provide.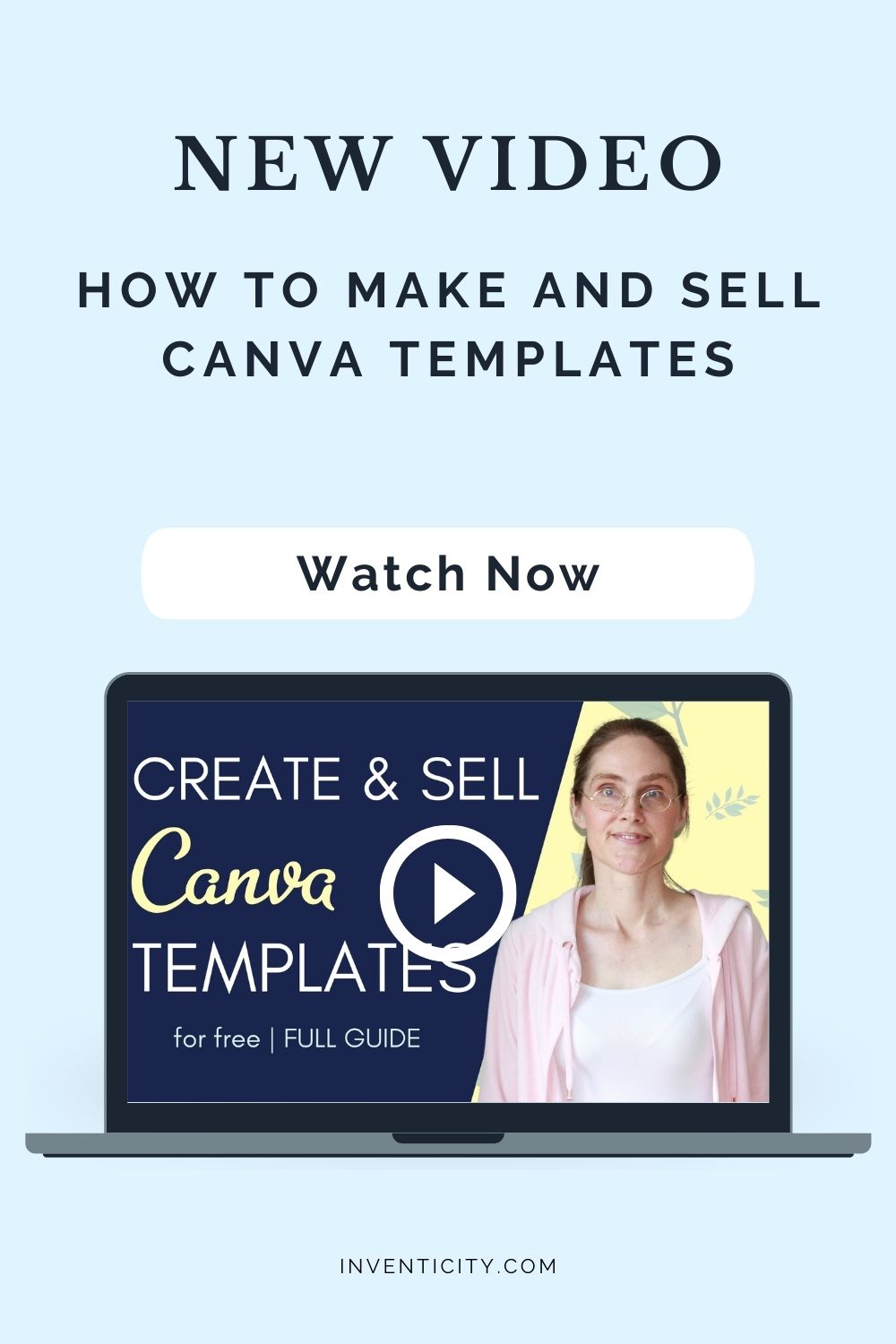 FREEBIES | Free video courses. And free access to my resource library!