Intentional Living for Creatives | How to Live a More Intentional life
Hi, and welcome to Inventicity! The topic for this post is intentional living for bloggers and creatives
I'm Cecilia Elise Wallin and today I'm going to talk about what intentional living is for me.
The advice I give in this video is based on my experience and on what I think right now. You may agree or disagree, you are more than welcome to contribute in a comment below.
To live more intentionally you need to figure out why you want to do it. Why do you want to make a change?
Are you doing things you don't want to do? Are you spending time with people you don't like? Remember that only you know if this is the case. Don't let unnecessary tasks, meetings and events drain your inspiration and energy.
Respect Yourself | Live an Intentional Life
Living intentionally is not only a way to reach your goals, but it is also about making your way to your goals – your everyday life – meaningful and pleasant. When you make intentional well thought through decisions you'll be able to avoid boring and time-consuming tasks, and you'll live a better and simpler life. Intentional living is all about respecting yourself, making small decisions and open up time and space for what you really want to do and what will benefit you in the long run.
Intentions direct us to the path we need to follow. When we become clear on our why it gives us clarity and a strong foundation.
No one knows better than yourself what you should do. But you have to simultaneously listen to your intuition and think very critically.
FREEBIES | Free video courses. And free access to my resource library!
Analyze your life. What are your core values? What do you genuinely enjoy doing? What do you do when you want to regain energy? What would you do even if you don't have to? How can you incorporate the things you love doing and experiencing in your everyday life?
It's about becoming more efficient when you do routine tasks, more creative when you are searching inside yourself for new ideas and inventions, and about relaxing deeper and more to give you the strength to work harder when you are working, and to create better when you are writing, speaking, inventing.
When you start living intentionally it might lead you to set your ambitions higher, to become more courageous and more truthful to yourself.
To live an intentional life you must identify and live according to your values. Maybe you will start living a minimalist lifestyle. Or for you, it might mean improving other aspects of your life.
But of course, we can agree that the core of intentional living is your intent. Your intent to improve the aspects of your life that needs improving. It is helpful for most of us to think through which our goals and core values are.
Most people can improve how they spend their time, and stop wasting their valuable time and intellectual resources. I think that most people who are attracted to the idea of intentional living want to be more conscious of what choices and decisions they are making. Intentional living is about improving your lifestyle and making the future you envision possible.
To live intentionally, you must be super aware of what motivates you, you must prioritize what serves your purpose, you must act in a way that lives up to your core values, you must be on a path which will lead you to a goal that lives up to your core values.
Remember that every day is full of beauty. Live a beautiful life every day.
Cecilia
© Cecilia Elise Wallin
FREEBIES | Free video courses. And free access to my resource library!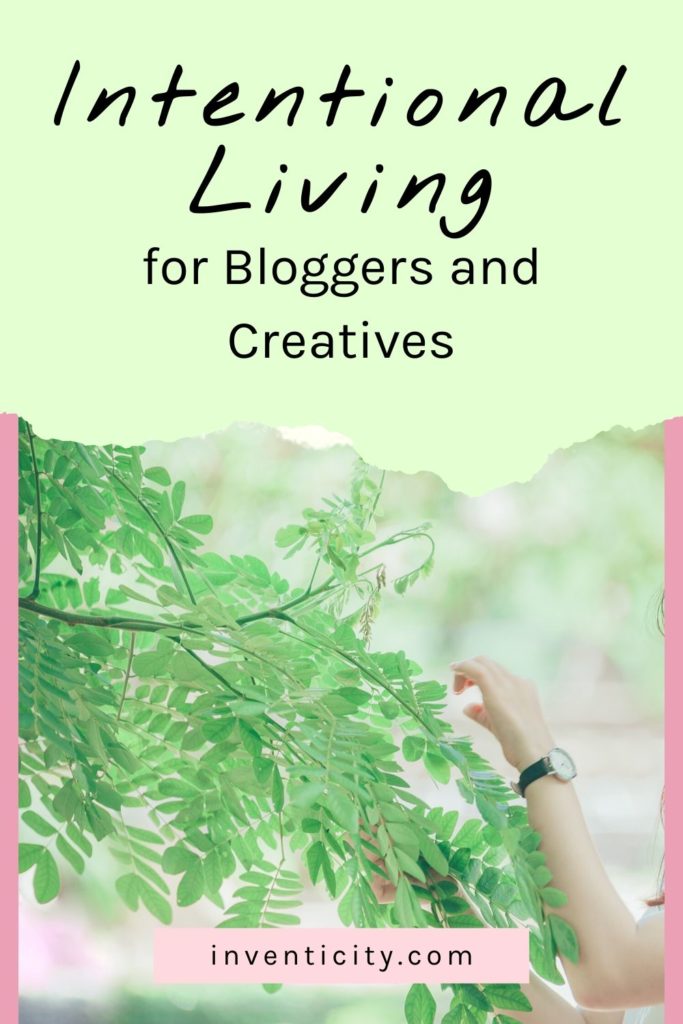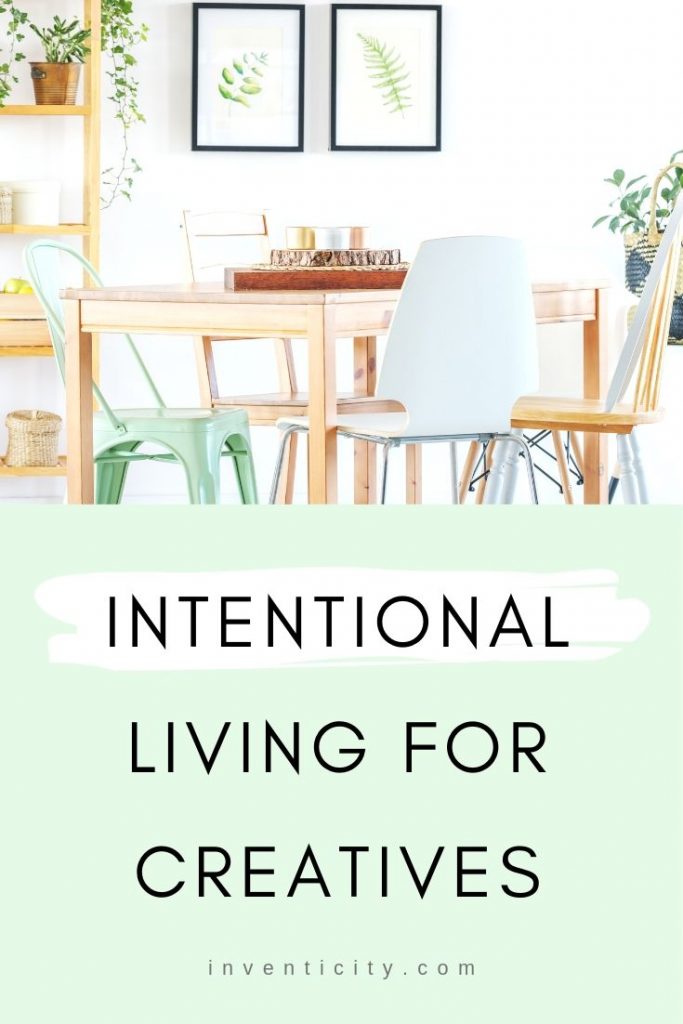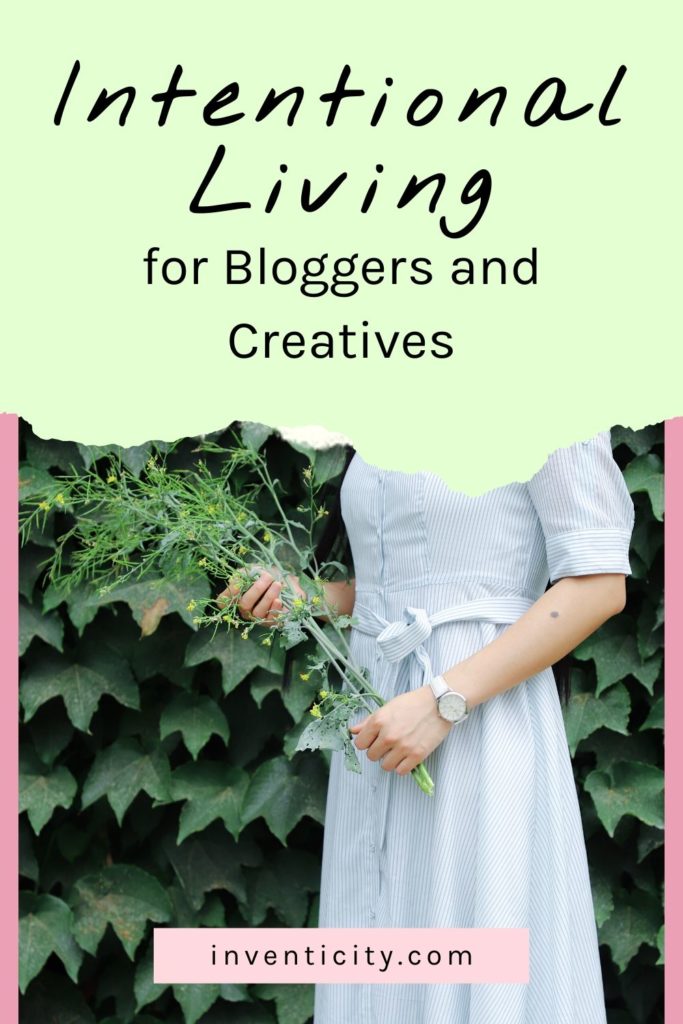 Intentional Living for Bloggers and Creatives